Get the details of my children's portrait shoots and learn why these are the perfect way to mark a special time in your child's life.
"The eyes are the windows of the soul" - Thomas Phaer
While newborn photography has long been popular, more and more parents are choosing to mark the milestone of their children progressing into infancy. Chat to any parent and they'll tell you that kids grow up too fast. This is why it's nice to slow things down for a couple of hours with a children's portrait photo shoot.
And because I like to do things differently, you can expect a portrait shoot like never before.
The aim of this shoot is to capture the soul of the child through the eyes. After all, the eyes are the windows of the soul.
The shoot takes place at my studio in Limavady, where your child will be styled in beautiful dresses and headdresses by my professional stylist. During the session, I will capture a range of emotive images of your child, that brings out the best of them, and their best feature - their eyes.
This style of shoot is perfect for creating an image which will become an heirloom. Images are printed and framed using only the highest standard products for a truly special memento that will take pride of place in your home.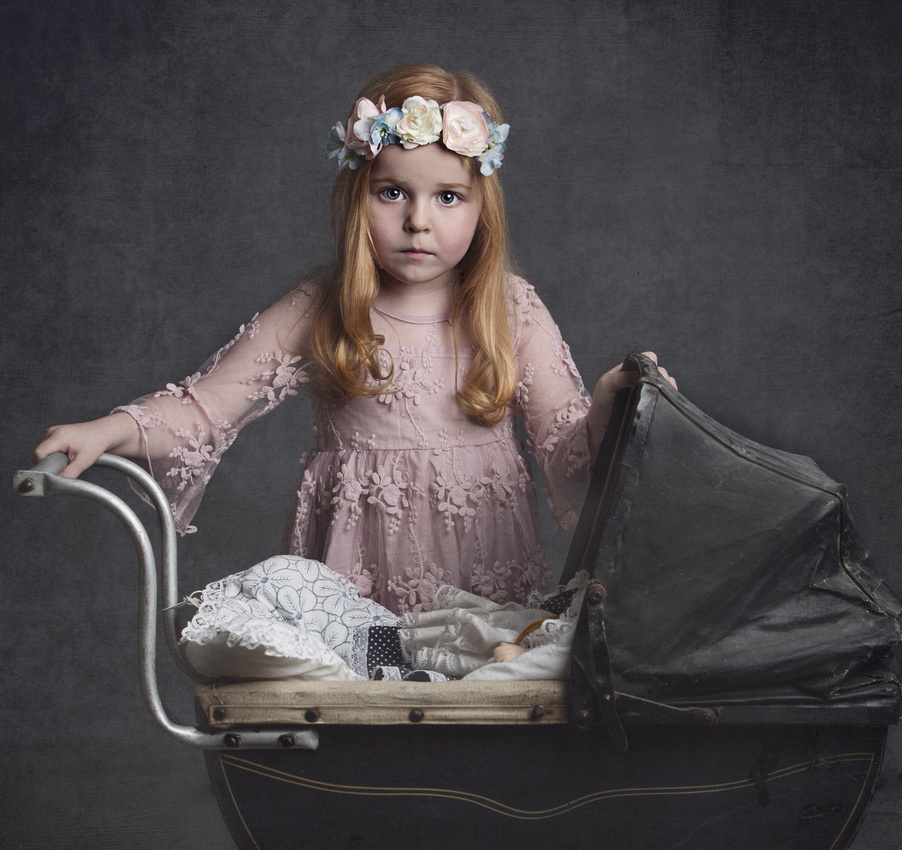 "In the eyes of a child...there is joy, there is laughter... there is hope, there is trust, a chance to shape the future..."
"To see the magic of life look through the wondrous eyes of a child."
"Be gentle my little thunderstorm, the world is not yet ready."
"And though she is but little, she is fierce."
"Is the sky cloudy? Can't you see the shining stars? Take a look at the eyes of a happy child, you will see all the bright stars over there!"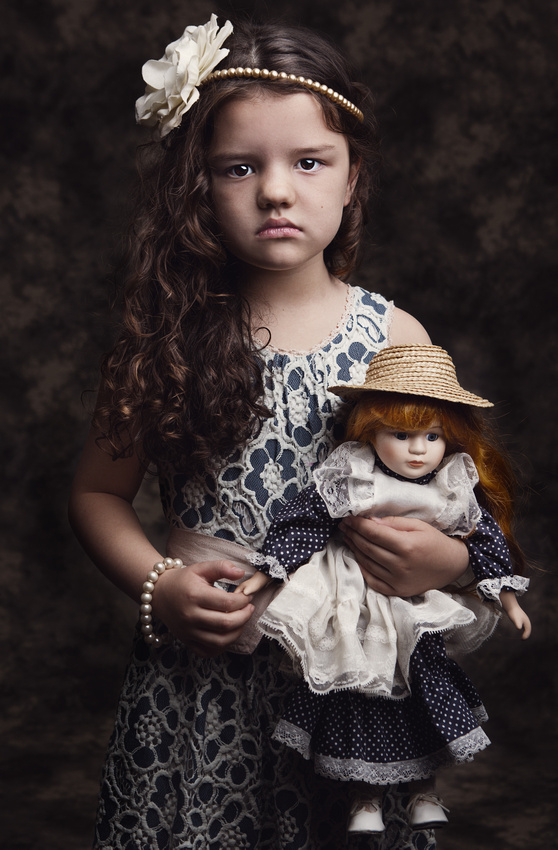 "And at the end of the day, your feet should be dirty, your hair messy and your eyes sparkling."